Content for New Div Tag Goes Here
Sell your properties online
Our Real Estate program is the definitive solution for creating your real estate classifieds site. This advertising software will help bring your Online presence vision live in a professional, smooth and visually impressive way. It's like having your virtual open house. You will be able to follow on your prospects Online with ease.
Real Estate Program Features

Lead Management - Contact forms capture users' interests

Leads captured are viewable and manageable
WYSIWYG editor for simplified editing of custom site content
Built-in blog system
Listing search criteria are completely customizable
Upload multiple images, files, or virtual tours at once
Drag & Drop uploading of Photos, virtual tours, and Files
Members can save searches and receive email
Place map, school, and neighborhood information
Design-friendly HTML templates and easy customization
Ability for Agents to insert new leads into the system
When you decide to use our Real Estate Program you will also get the ability to get exposure to highly targeted customers that will visit your website to learn about the properties you have to offer. This program will also serve as a tool to communicate with more customers through a lead generation system that you can obtain today.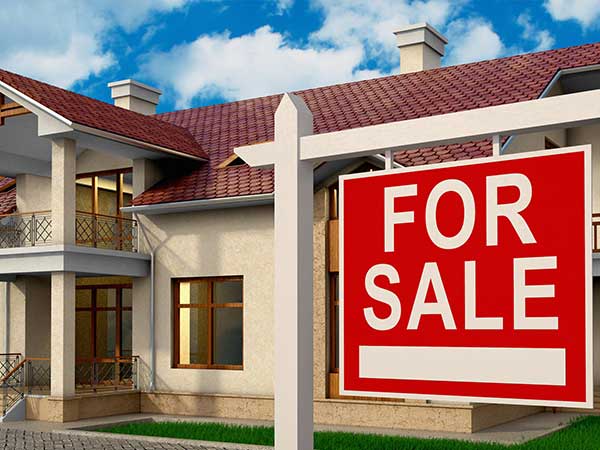 We are a safe site to buy